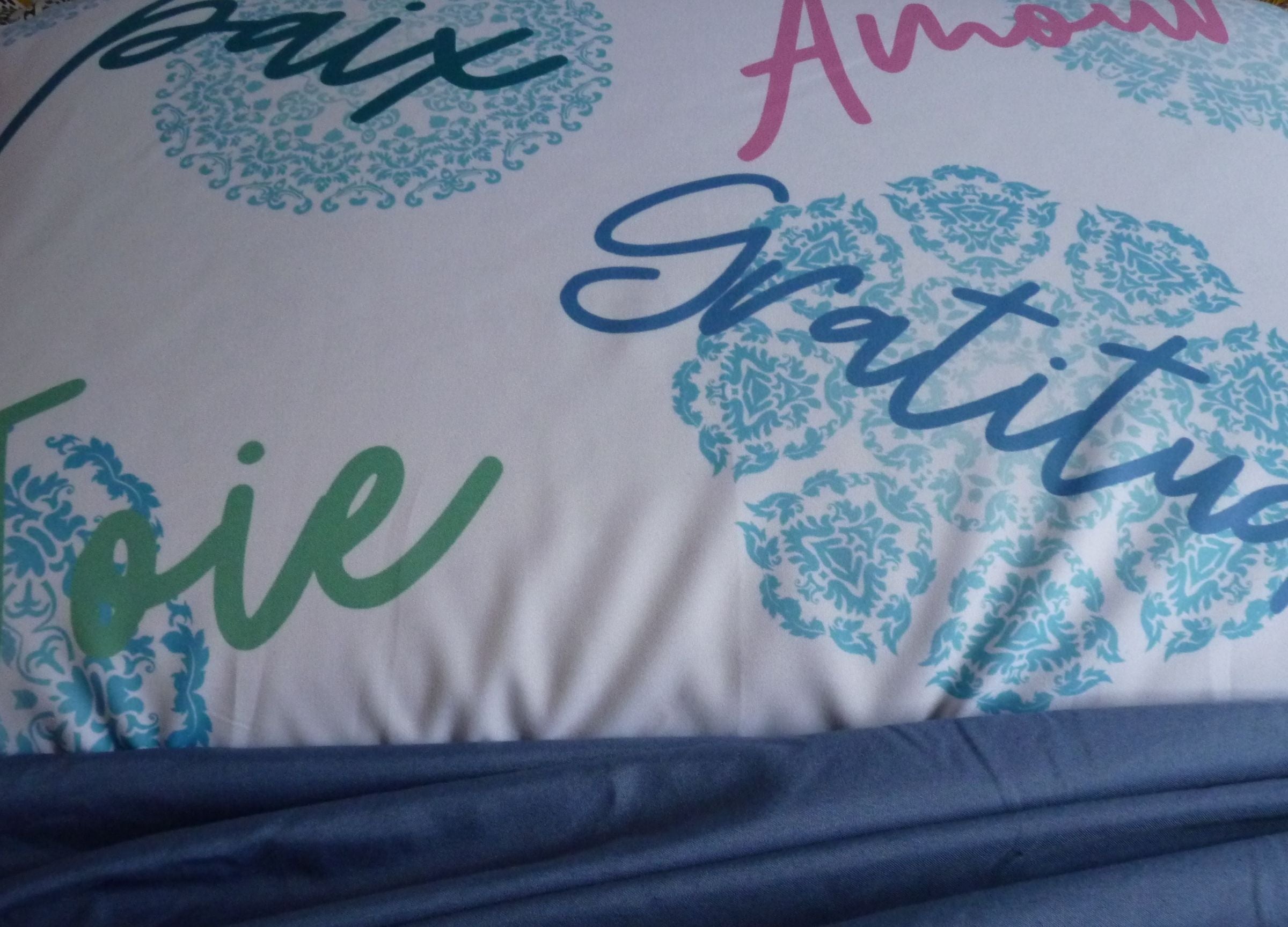 "Where your thought goes, your energy flows"
In 2021, why not pay close attention to the quality of our thoughts by first cultivating high emotions?
Love, peace, joy and gratitude are the 4 highest emotions. Isn't it the ultimate goal of life to seek out these emotions?
A daily reminder to connect to it, to put yourself in a state of high vibration is sometimes very useful in staying well aligned with our wellness goals and letting go of daily worries.
We therefore wish you maximum love, peace, joy and gratitude on a daily basis in 2021!
www.maisonmixy.com